They say one's own identity is always the hardest to make. We don't think that at all. But maybe the most interesting. We made our own typeface, a website, stationery, stamps and letterpress business cards – maybe the thickest in the world. We documented the printing process in a short video.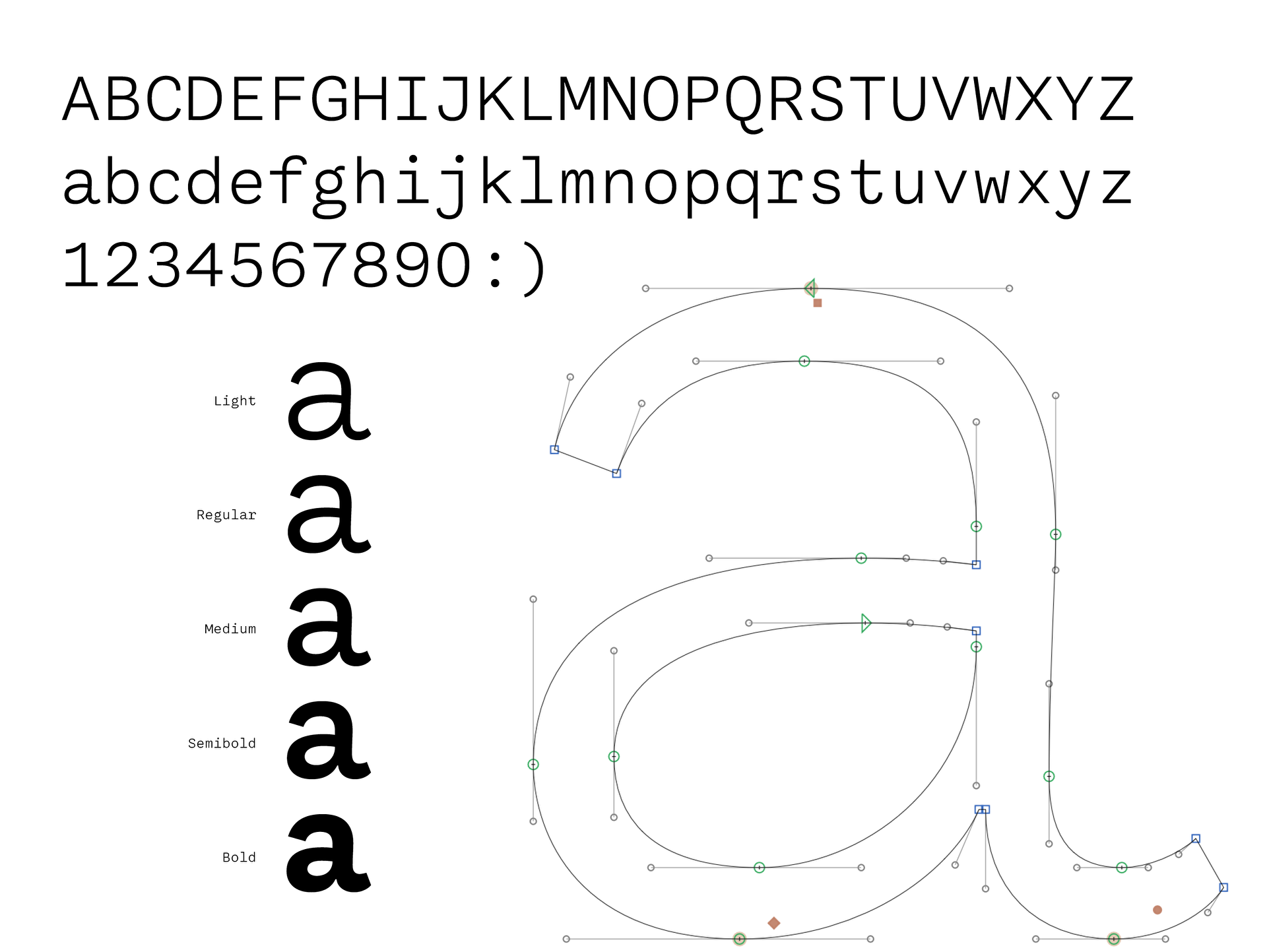 Our custom typeface allmono
---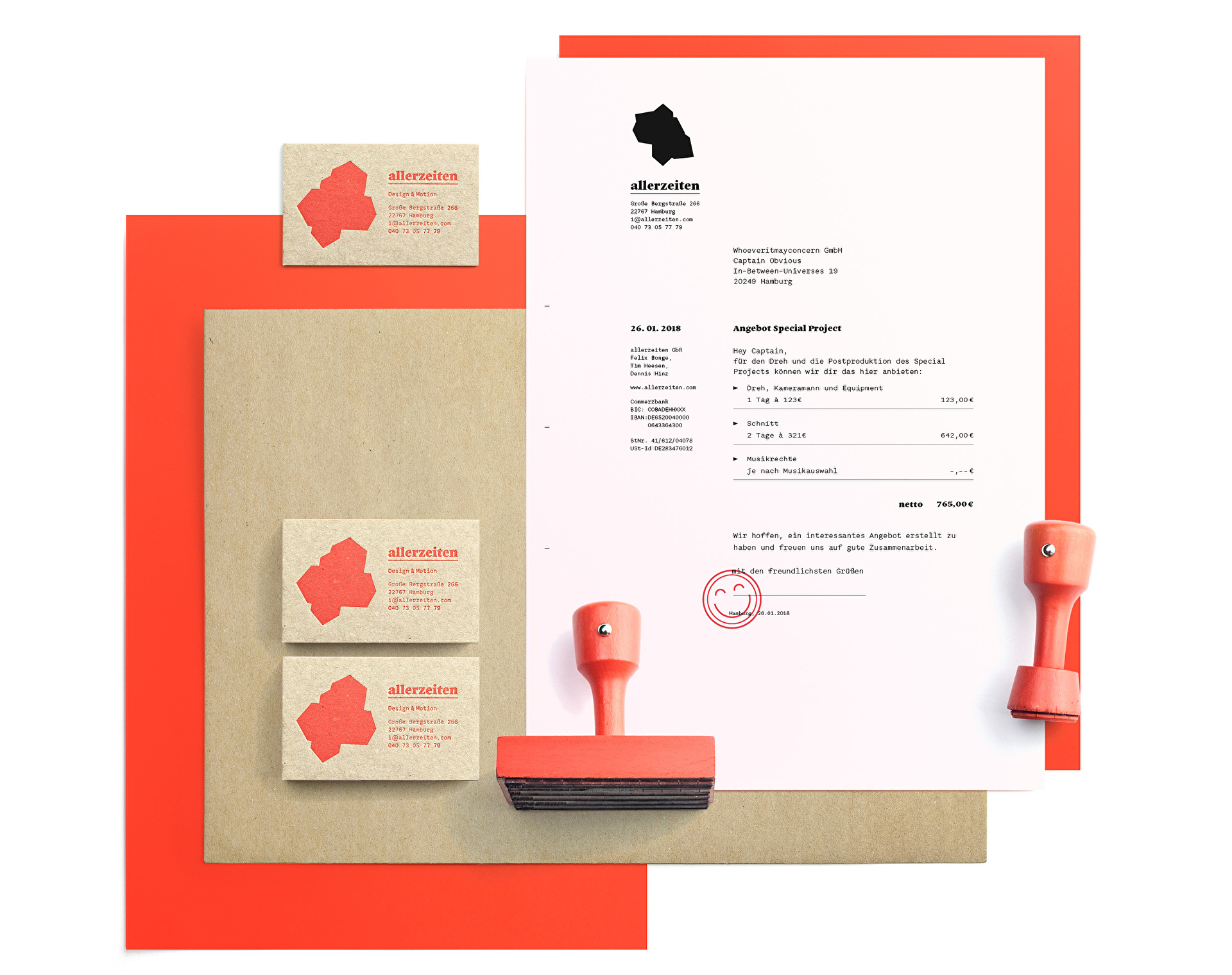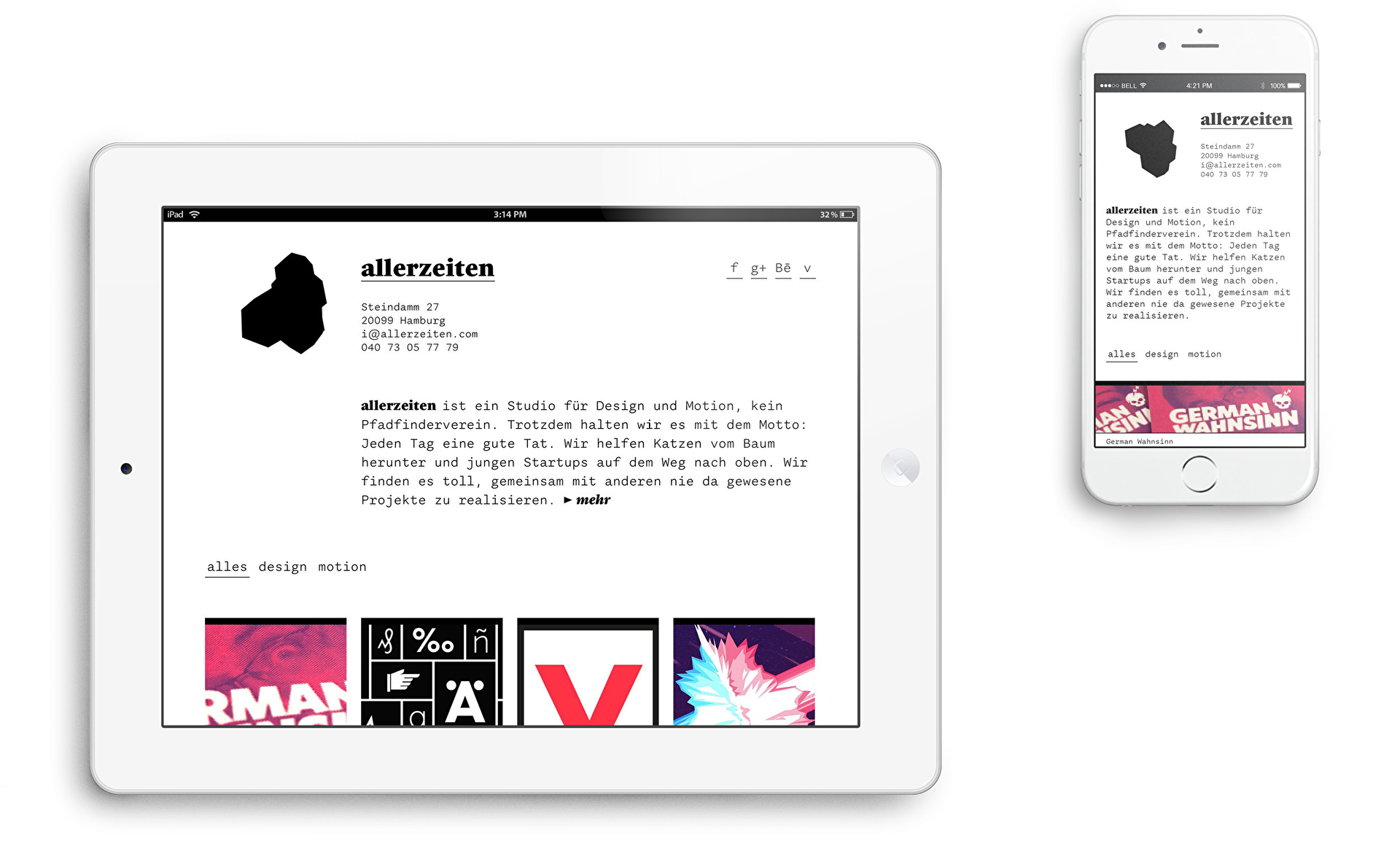 And apart from that there is our logo, that changes it's form every second until the end of time. A story in itself. More info in the blog.