allerzeiten
Design & Motion
allerzeiten is a studio for design, animation & film. And illustration. And brand strategy & advertising. And type design. And in-depth discussions on movies, tv shows, letter shapes or unfamiliar food.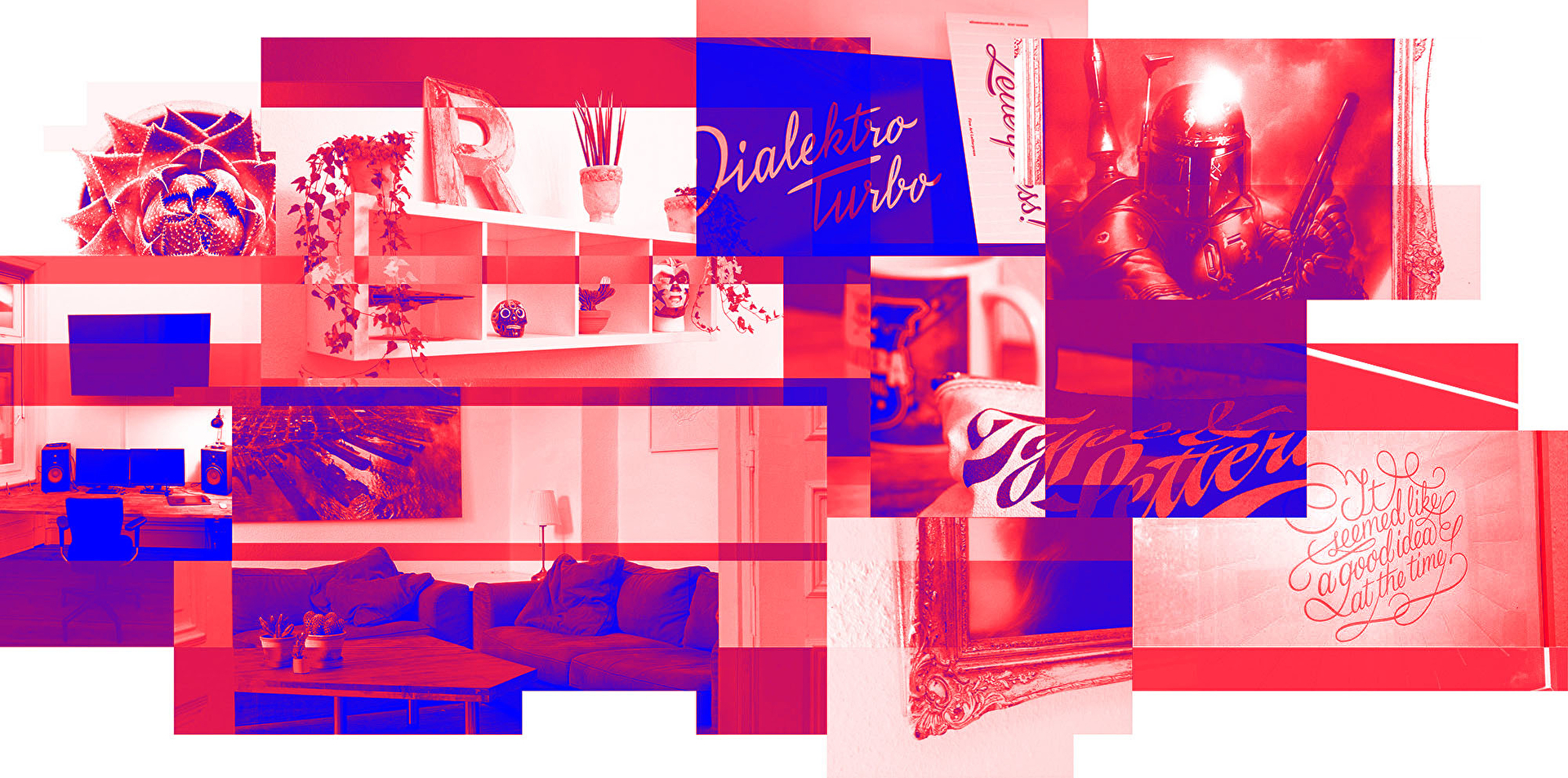 We make great design. Even though we are a rather small studio, we cover almost every field: We conceptualize, draw, develop, illustrate, animate and produce.

Design
Art Direction
Branding
Logo Design
UX / UI Concept
Illustration
Web Design
Photo Post
Type Design
Typography
Lettering
Print Supervision
&
Motion
Vidoe Production
Concept / Storyboard
Technical Consulting
Post Supervision
Motion Graphics
Editing
3D Modeling
2D / 3D Animation
Retouching
2D / 3D Compositing
Color Grading
We take on every graphical challenge. Just give us a call or drop by. We even have hot and cold beverages.

Steindamm 27
20099 Hamburg
+49 (0)40 73 05 77 79
info@allerzeiten.com
Latest News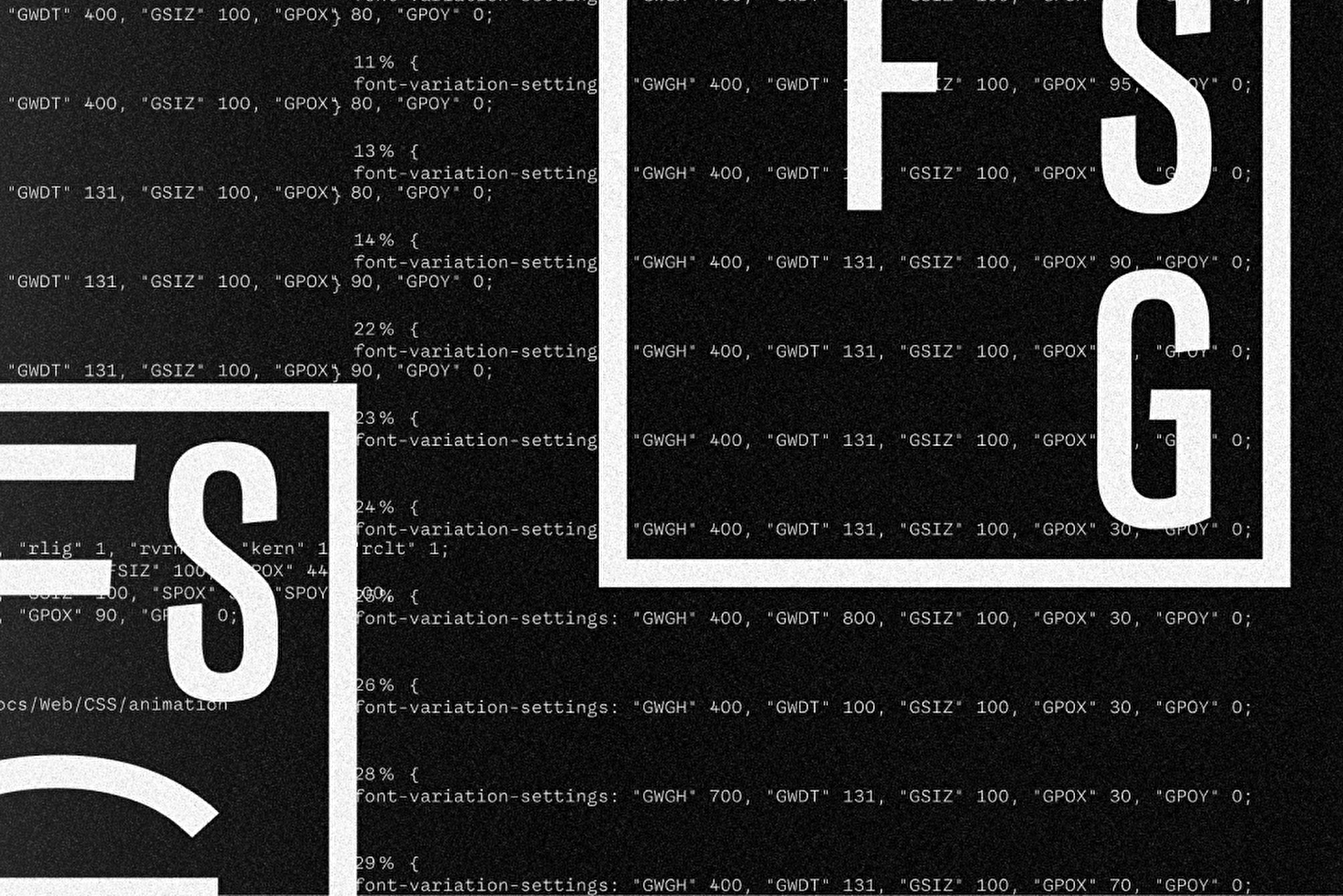 A closer look at the FSG logo
Three letters, one square and lots of possibilities. Why subtle changes are sometimes more effective than you think. A brief glimpse into the logo design process.
Read More
View all blog entries
allerzeiten © 2019